For the past 3 years, DDCON has brought together over 200 people from across the globe for 36 hours of fun.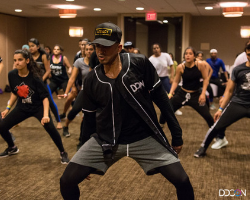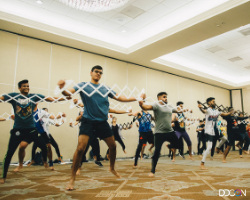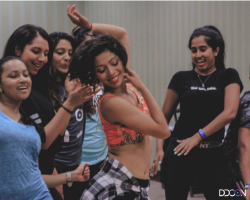 Our dancers brought raw energy and inspiration to the floor.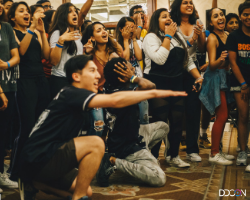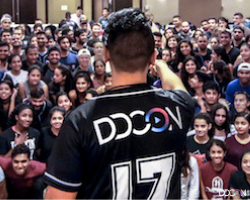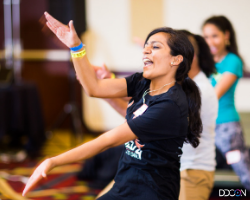 Through our shared passion for the arts, DDCON created a sense of community unlike any other.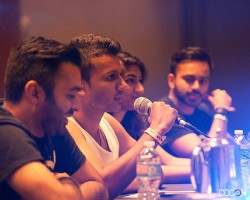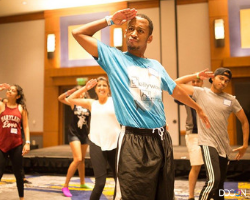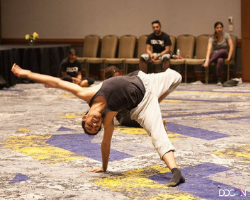 This year, we're back and bigger than ever.